NEWS
2019.10.23
We had joined the INTERCHARM Beauty Exhibition in Russia!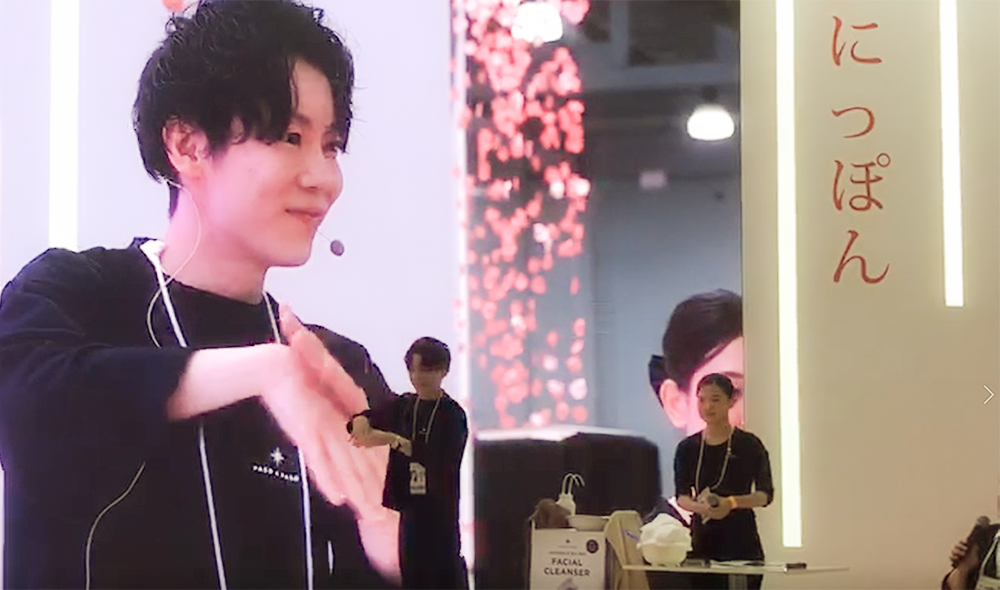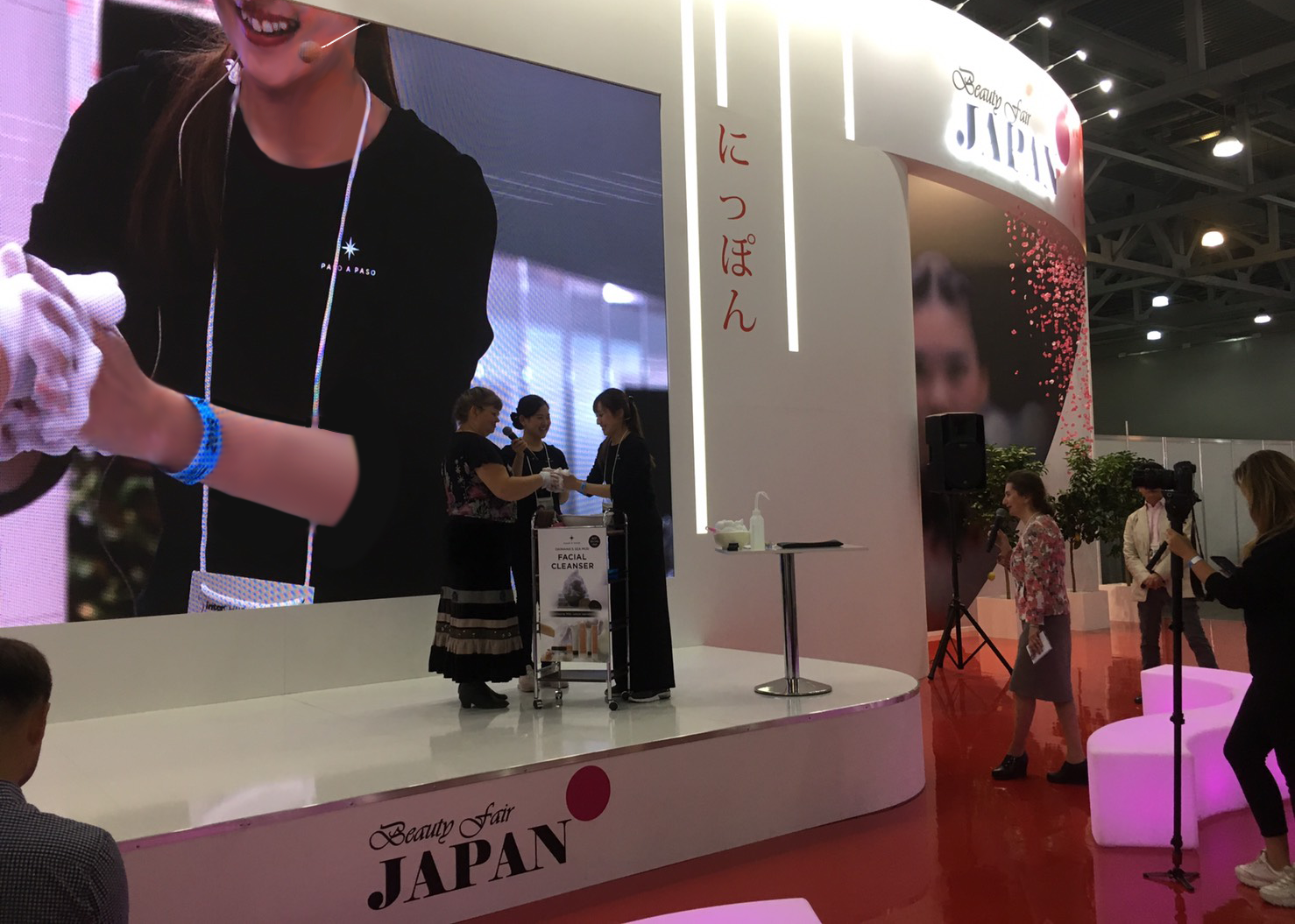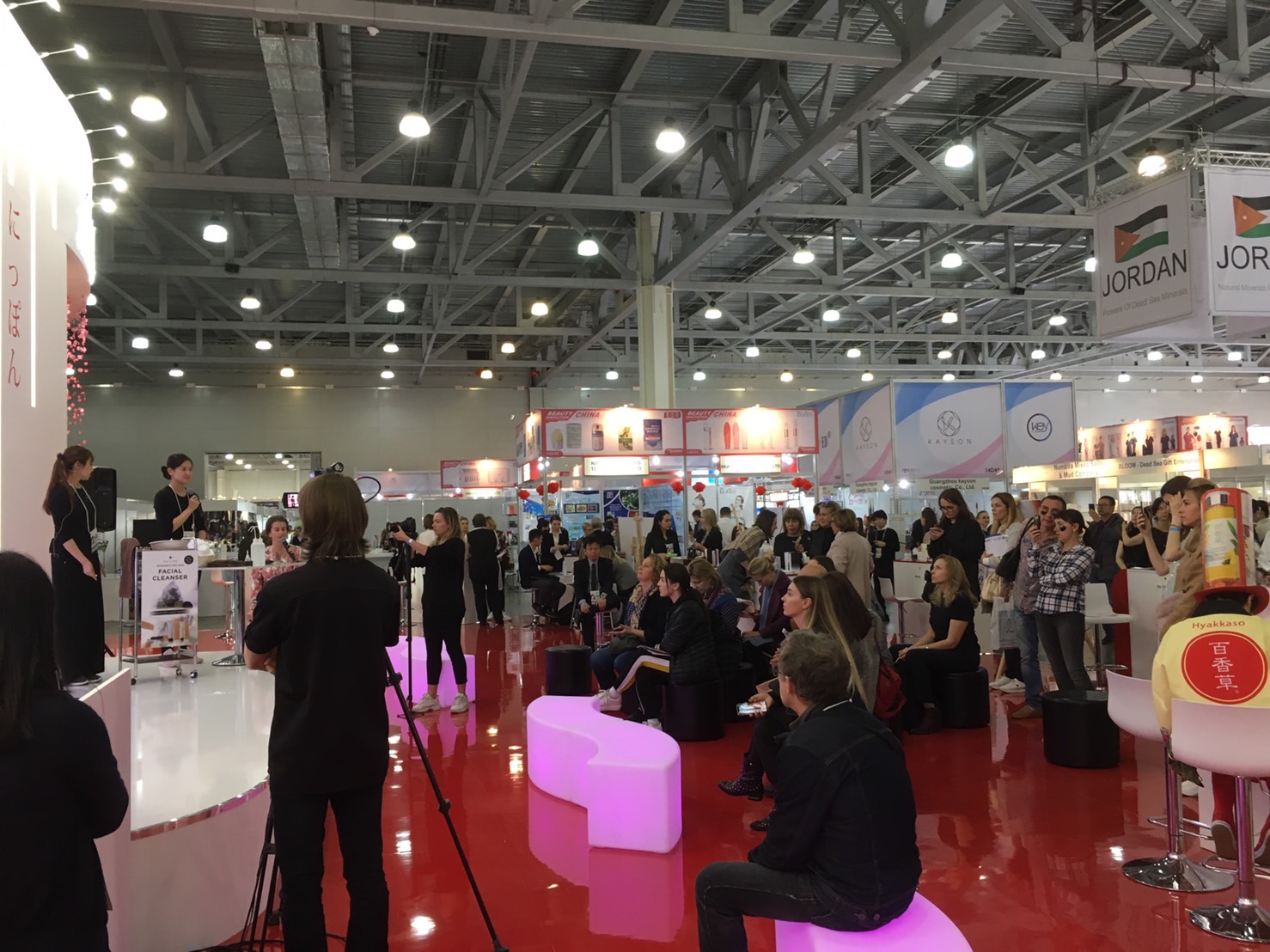 We had exhibited our brand and products in Russia's one of the biggest beauty fair!
It turned out successful that lots of customers all over the world showed interest in our booth.
As it is in the picture, the show of our 'Amazing experience of Marshmallow Whipped cleansing' was astounishing.
We look forward for more encounters to come.
Cheers!