2020.02.12
Perfect oasis in Asia
Hello guys!
I have been writing about travelling since the last post, and today I would like to share all of you about my kind of 'Oasis' here in Japan.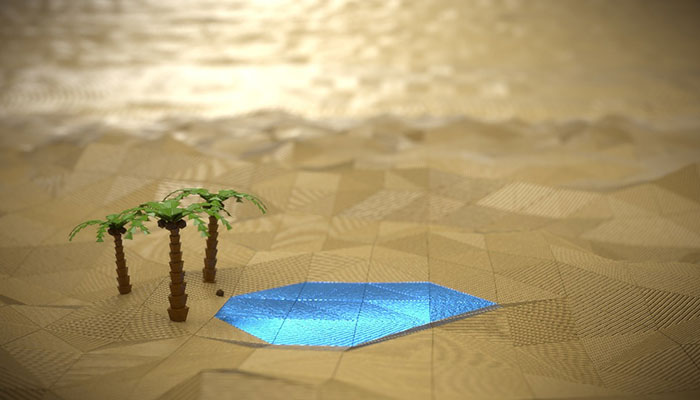 What can you imagine when you hear the word called oasis?
For me it is a place where you can find peace of mind and pleasant feeling in the middle of busy and displeasing space.. A place where we can cure and heal our soul and body, like the… 'HOTSPRING' here in Japan.
Hot spring! There's sooo many spots to go and visit to experience those warm and steamy sensation. And also believe me, this is a place to gain natural nutrients which helps the skin to be beautiful.
Now I would like to share the reason why hot springs are good for our mind and body.
1. Removes wastes from our body thru sweating
Soaking one's body inside hot water improves the blood circulation of our body, and also stimulates the action of massaging the skin.
With this process, we start to sweat and push out the waste product within the body through the lymphatic system. Just sit, relax and let your body work it out for you. How easy! Detox and sweating are very effective for maintaining smooth skin and healthy body system. Also, I suggest drinking 1 cup of water before going in, to improve more sweating!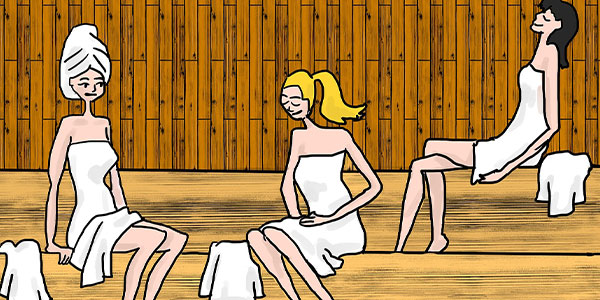 2. Plenty of helpful nutrients in hot spring water
These vast various components include sulfur, minerals, salt, sodium bicarbonate, iron, and non-harmful radiation which provides positive effects of healing the tired out body and more other merits which is medically proven.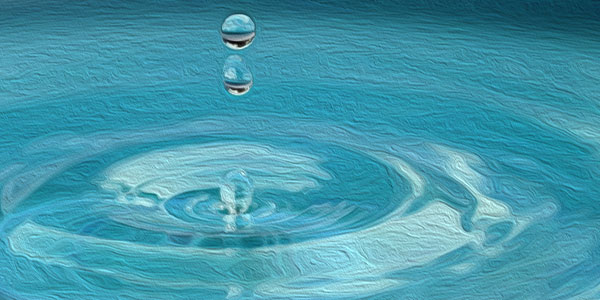 3. Refreshment
The pleasant feeling after stepping out of the hot bath is hard to explain. But to interpret easily, it is like being released into the sparkling, breezy forest after long time of waiting in a warm place. This feeling removes the stress that you have been carrying since long long time ago, in just a second! It will also lead you to have good mental condition by removing heavy tension from the mind.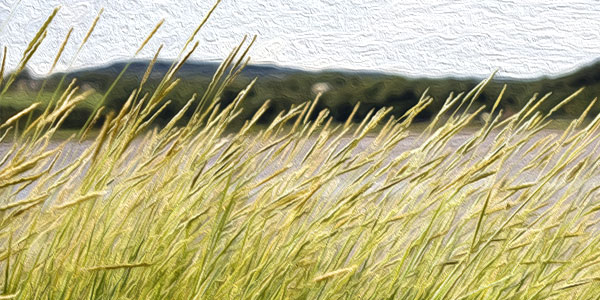 3 recommended hot spring places in Japan
 Kusatsu hot spring- Hot spring where it is in Gunma Prefecture Japan.
One of a place where you can see the hot water field is attractive. It is called'Yubatake'in Japanese.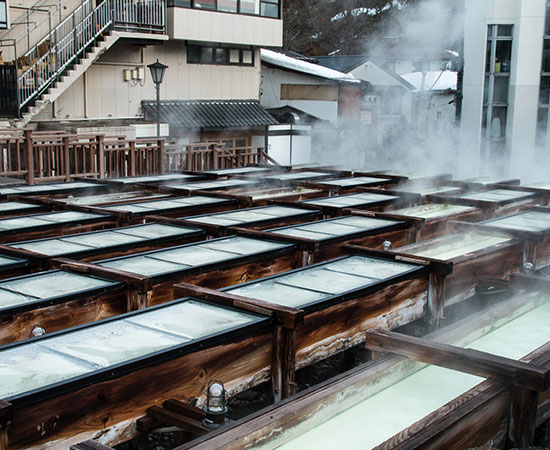  Beppu hot spring- Oita Prefecture Japan
Steam rises from all over the town is really new to the eyes!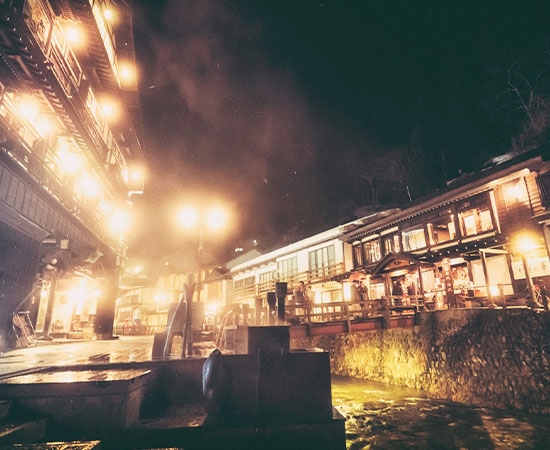  Yufuin hotspring-Oita Prefecture Japan
Nostalgic Japanese scenery is it's highlight. You'll feel like you're in one scene of local Japanese movies or dramas!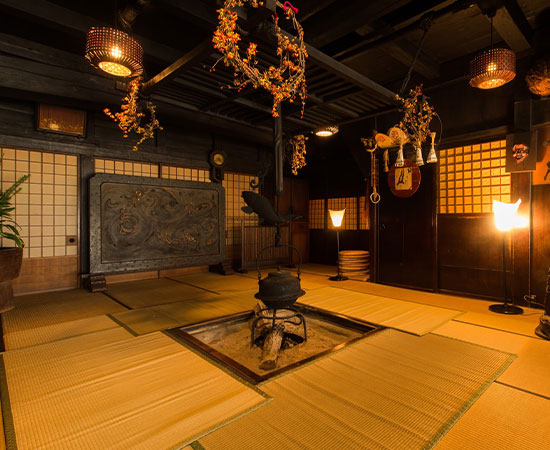 Most of all, the amazing sceneries you can see while relaxing and soaking in a hot water is the best thing in the Japan vacation.
Feel the local breeze in the land of the rising sun!
PS: Don't forget prep yourself with skincare after bath!! 😊