2020.01.17
Japanese souvenirs recommended by locals!
Do you love to travel? Or have you ever thought of travelling to Japan?
I know, it's always our problem to think where to go, what to buy and what to try every time we are touring somewhere around the world.
We've been to different countries such as Thailand, Dubai, USA, Russia, Singapore, Italy for our business trips and exhibitions and was able to meet and talk with our loving customers with various nationalities. What they ask us asides from cosmetics, and questions we receive is :
"What do you recommend when going to Japan?"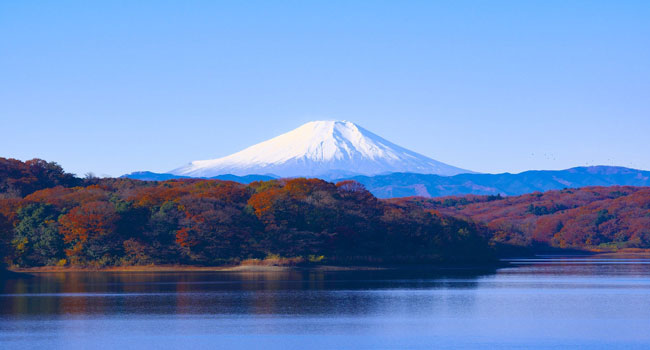 In this blog, I would like to share you what kind of souvenirs and things is a must to buy when you come to Japan! (Ideas and suggestions collected inside our office)
Here we go!!
1. Instant curry
It is the mouth-watering Japanese curry inside the sealed pouch, which is easy to eat by heating in a microwave or boiling directly in the pot. Most of them is really in affordable price of 80yen-300yen(80cents-3dollar) in a wide range price. It is also a thing that we always stock it in our house, especially for those curry lovers.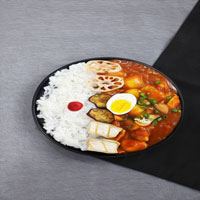 2. Furikake (Sprinkle topping)
Furikake is usually used as a side dish that is sprinkled over rice or salad to enjoy different flavors in your meal time. You can have different choices which is made from meat, vegetables, dried fish, eggs, plum, sesames and lots of them to mention, also it's rare to find but some unique flavors made from potato chips, yakisoba and other stuffs. You would be amazed by those flavors!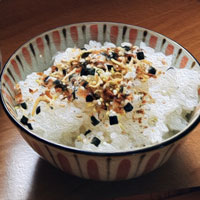 3. Socks
You can find vast various kinds of socks here in Japan, which the style and designs differs by seasons. For example, there is socks designed for summer with thin and stylish clothing, socks designed for winter which is really warm and comfy. Recommended for anyone who are finding socks that will match with their own taste!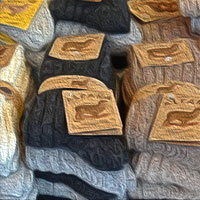 4. Eye drops
It's really hard to see different choices of eyedrops in other countries compared to Japan!
Each drops are adjusted for different kinds of conditions, to cure and prevent various ailments. Some eyedrops are designed and made for situations such as, eyedrops for ladies, gentlemen, computer users, anti-aging for eyes and etc.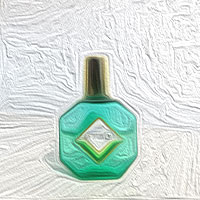 5. Skincare/Make-ups
Japanese make-ups and skincare are popular for its high quality and premium ingredients.
If you are looking for a product that will fit your skin to be silky and flawless like how locals look, don't hesitate to try one! There's lots of shops and drugstores around, or of course you can visit our Paso A Paso Cosmetics shops in Fukuoka or Umeda, Japan. We only use bio natural ingredients for our products that suites for all skin types, more than 50,000 users in Japan.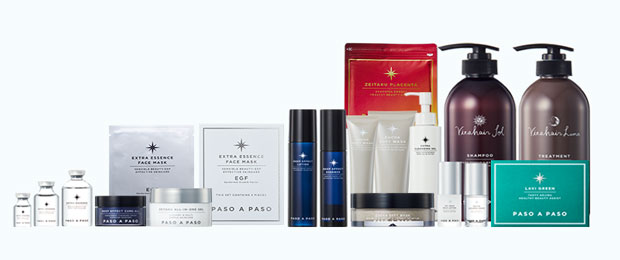 So here it is just a glimpse of our recommendations of souvenirs or things to buy in Japan!
Hope you enjoyed and was able to add your check list to buy when you travel.
Oh by the way, I'm also posting pictures of places and things in Japan that will make you want to travel in our Instagram account : paso_skincare
Please follow and watch out for different local information 😊