2019.12.27
First step of the new journey
Hello everyone in the world!
Yes, we've been wanting to write this post for a very long time.
We started writing blogs so we can share all of you about the journey about how we are going to spread the love and harmony to all of our fans all over the world globally, and internationally!
First, we would like to introduce ourselves as one of the pioneering cosmetic Brand in Japan.
We basically introduce and sell products which is made with natural ingredients that cause relaxation and gives nutrients to the skin.
In this blog, we are also going to write things about our company, Japanese style beauty tips and advice beauty trivia facts and every wholesome thing we could share.
……And here we go, we are going to start with our company's light introduction as a first step!
PASO A PASO
means "step by step" in Spanish. Be beautiful and healthy today, tomorrow, and timelessly. Mount for a journey to grant this wish. PASO A PASO will be your side along the path.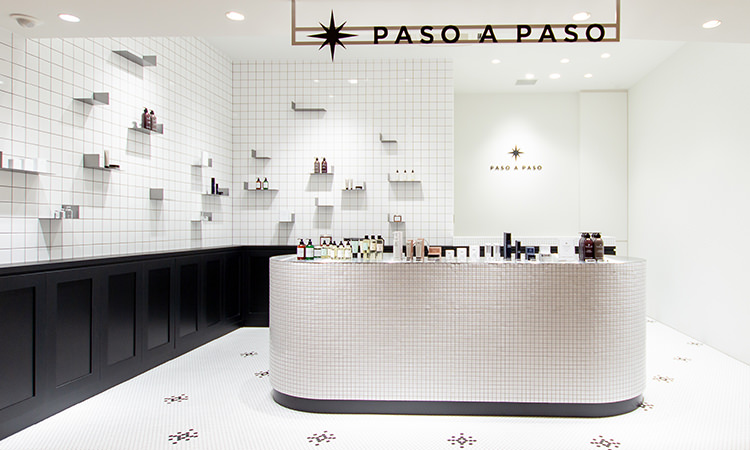 TEAM SPIRIT:
The founder's spirit for beauty is passed on to all the staffs who work together,
and it has now turned into our strong commitment:
We deliver only products that we trust and proud of.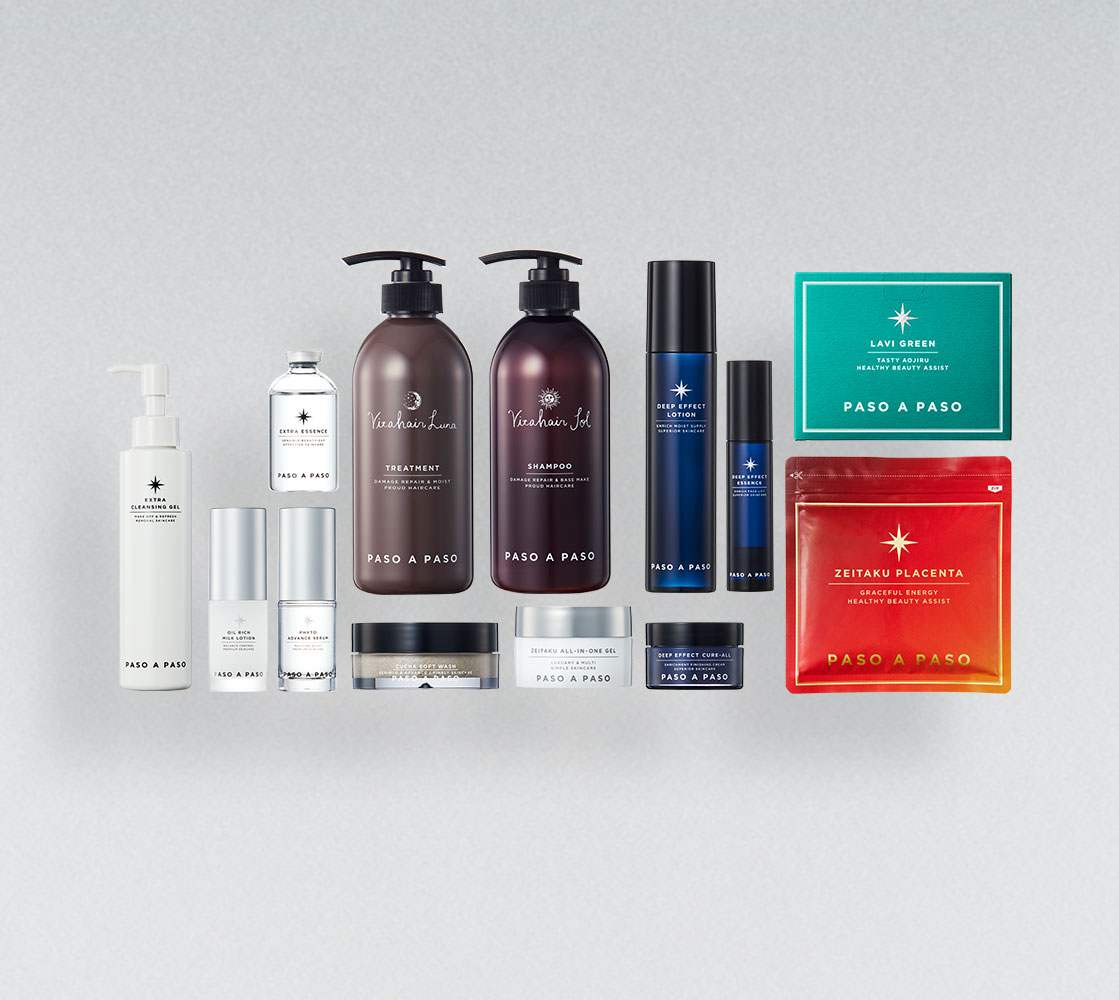 PRODUCT FEATURE:
Our brand is composed of daily products that can be consumed and applied directly to the skin. We ourselves repeated tests until we comprehended and were convinced that each item is proven to serve for every customer.
We remain royal to produce reliable and decent products which are all made in Japan.