2019.12.27
Basic skin care routine
It's starting to get cooold here in Fukuoka Japan, where our main office is based in.
Oh, but here's some information for everyone in the world who questions where is Fukuoka: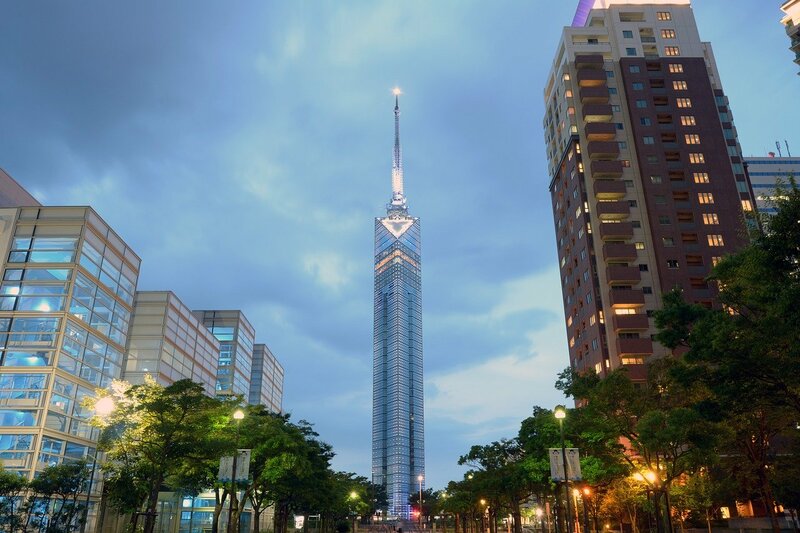 Fukuoka (福岡市 Fukuoka-shi, Japanese: [ɸɯ̥kɯꜜoka]) is the capital city of Fukuoka Prefecture, situated on the northern shore of the Japanese island Kyushu. It is the most populous city on the island, followed by Kitakyushu. Source: Wikipedia
Alright, so in short, we are placed in the area where the warm breeze blow usually.
Believe it, it's already starting to freeze and makes people shiver… Brrrr!
Talking about the weather, we're sure there are a lot of concerns about the daily skin care every time seasons change. Wonder how does everyone care about the basic steps on what to put and apply to the skin?
Besides, what will happen to us if we do not give any extra care to our skin in this kind of weather?
Skin gets dehydrated
Causes acne and zits from dryness (also causes to produce oiliness)
Premature aging (wrinkles and lines may appear worse)
So many negative things come out, and it's every one's nightmare for this to happen! (Big NO)
So in this part, we would like to share with you about our 3 basic skin care to-do's composed of facial wash, moisturizing, and applying finishing cream. We can say, this 3-steps are the common Japanese kind of beauty routine to keep the skin glowing, young, bright and soft.
Starting off with.
FACIAL WASH
Cucha Soft Wash
It's one of our best selling products, which is designed to form bountiful bubbles that make our fans go bonkers about it. What makes it more amazing is that all our products are made of naturals, relaxing and worry-free for all skin types!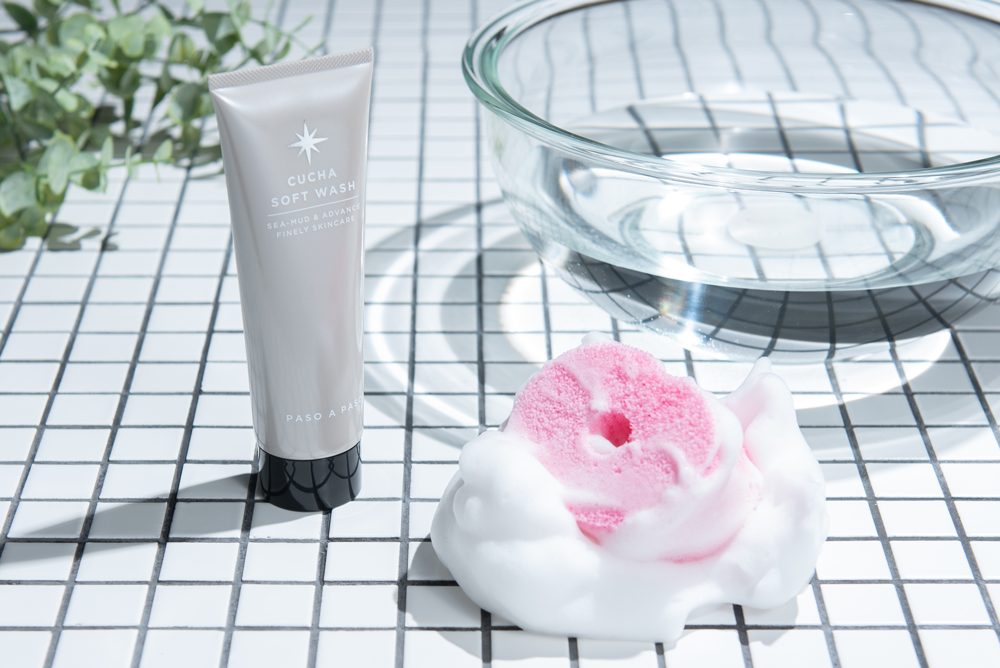 Cucha, is a natural ingredient made from sea mud found in Okinawa which contains lots of minerals and moisturizing agents making an ideal skincare product for a variety of skin problems.
Steps to make bubbles:
How to foam, ready set…… let's bubble!

Step 1: Scoop pea-size amount of cleanser. Just little bit of amount is enough to make the marshmallowy whipped cream like foam!
Step 2: Apply the cleanser directly to the sponge (moist the sponge with water first)
Step 3: Keep on squeezing the sponge until you get enough bubble.
Step 4: Start washing your face gently, no need to scrub your skin directly but let the bubble absorb the dirt.
And tadahh! You can see the difference from the tone and it turned to glowing silky skin 😉 (Picture will be uploaded later on…)
Here's just only the first step of basic skin care to-do's.
Remaining 2 steps to be followed one by one on the next blog!